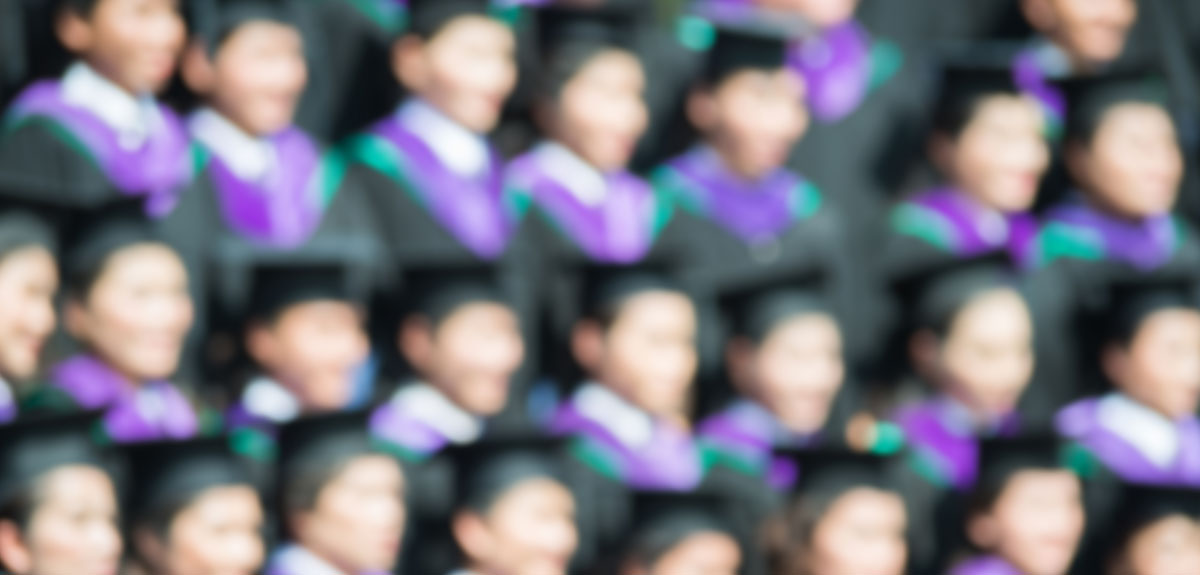 Immigration and the DREAM Act
The United States is a nation of immigrants, comprised of people and the descendants of people who came to our country from all over the world seeking a better life. Yet our immigration system is broken and in need of comprehensive reform. I was a member of the Senate Gang of Eight – four Democrats and four Republicans - that drafted comprehensive immigration reform legislation which passed the Senate on a strong bipartisan vote of 68-32 in 2013. This bill includes the key principles that should be a part of any comprehensive reform plan, including: 1) securing the border; 2) protecting American workers; and 3) establishing a tough but fair path to citizenship for undocumented immigrants.
The bipartisan plan also includes a provision that is particularly important to me—the DREAM Act. The DREAM Act, which I first introduced in 2001, would allow a select group of immigrant students with great potential to contribute more fully to America. These young people, known as Dreamers, were brought to the U.S. as children and have overcome great obstacles to succeed. The DREAM Act would give these students a chance to earn citizenship by attending college or serving in the military.
Dreamers are the future doctors, engineers, teachers, and soldiers who will make this country stronger. The Center for American Progress and the Partnership for a New American Economy have concluded that passing the DREAM Act would add $329 billion to our economy and create 1.4 million new jobs by 2030. In Illinois, Dreamers would contribute $14 billion to the economy and create almost 60,000 new jobs.
For the last few years, I have regularly come to the floor of the Senate to tell the stories of Dreamers. I was the first to call for the establishment of the Deferred Action for Childhood Arrivals (DACA) temporary legal status for Dreamers, which President Obama launched in 2012. I have and will continue to be an advocate for Dreamers, pushing for legislative and executive action where possible.
On June 15, 2012, President Obama announced that he would allow Dreamers to apply for temporary legal status, known as Deferred Action for Childhood Arrivals (DACA). Illinois has the 3rd most DACA recipients – behind California and Florida. DACA has unleashed the potential of these Dreamers, who are contributing to our country as engineers, architects, public school teachers, and civil rights advocates.
Joined by a Republican colleague, I first asked the Department of Homeland Security— to establish DACA in 2010. A copy of that letter can be found here. In 2011, 21 Senators joined me in a letter urging the President to suspend the deportations of Dreamers. A copy of that letter can be found here.