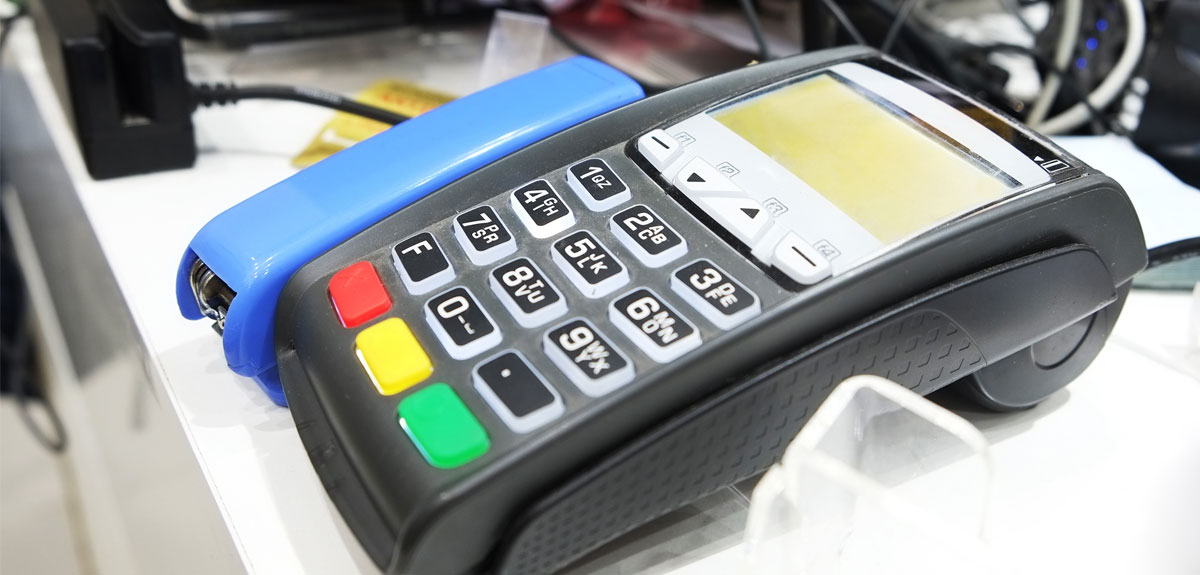 Consumer and Financial Protection
As borrowers, as consumers, and as taxpayers, the people of Illinois and all Americans should have the facts necessary to make informed decisions related to their finances, health, and safety. Families should never have to worry that the food on their table, the drugs in their medicine cabinet, or the dietary supplements they depend upon are going to make them or a loved one sick. That is why Senator Durbin has, for years, introduced and cosponsored legislation that would improve our nation's food, drug, and dietary supplement safety systems.
The stability of our economy depends on safe and efficient financial markets. Consumers and small businesses should have the protections and resources they need to grow and thrive. Hard-working Americans who seek to maximize their retirement savings through the stock market shouldn't have to worry about being scammed by bad actors. Struggling families applying for a loan to help make ends meet shouldn't have to worry about being ripped off by shady lenders charging huge interest rates. Senator Durbin will continue fighting to rein in predatory payday lending practices that threaten the financial security of all Americans.