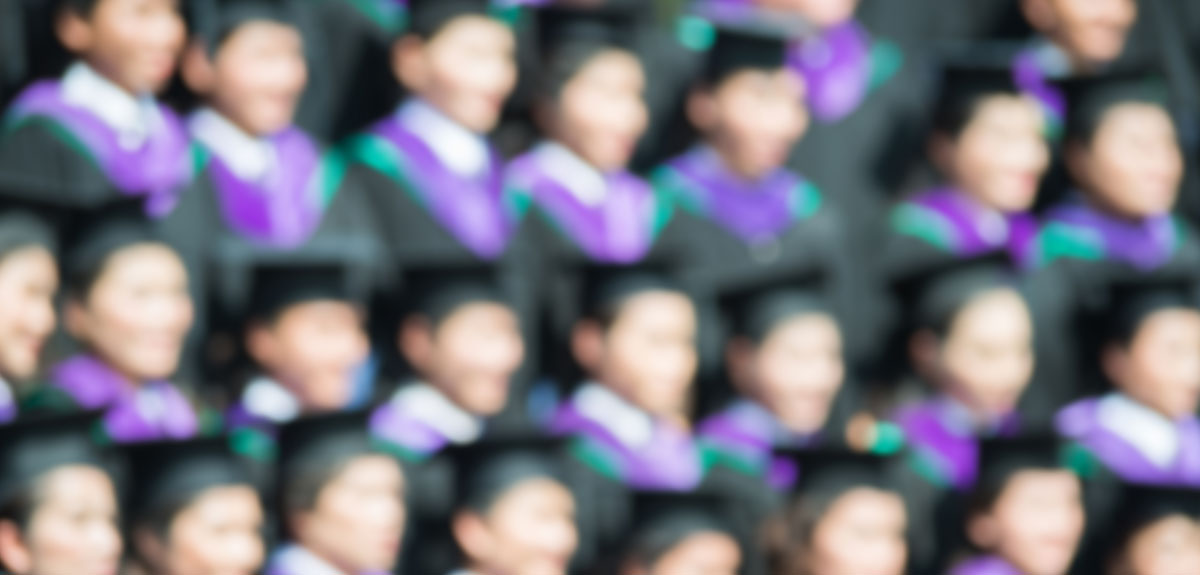 Immigration
As the proud son of an immigrant, Senator Durbin believes that immigration makes America great. Senator Durbin serves as the Ranking Member of the Senate Judiciary Subcommittee on Immigration.
Senator Durbin first introduced the Dream Act in 2001, which is bipartisan legislation that would give young immigrants who grew up in this country a path to citizenship. For the last several years, Senator Durbin has gone to the Floor of the U.S. Senate more than 100 times to tell the stories of Dreamers, who are the future doctors, engineers, teachers, and soldiers who will make this country stronger. A study by the Center for American Progress found that passing the Dream Act would add at least $281 billion and as much as $1 trillion to the American economy in just one decade. In Illinois, passage of the Dream Act would add up to $4 billion per year to Illinois' GDP.
In 2010, Senator Durbin and a Republican colleague were the first members of Congress to call for the establishment of Deferred Action for Childhood Arrivals (DACA) to protect Dreamers from deportation. In 2011, Senator Durbin led 22 Senators in urging the President to suspend the deportations of Dreamers. DACA has unleashed the potential of Dreamers, who are contributing to our country as soldiers, engineers, public school teachers, small business owners, and civil rights advocates.
Senator Durbin was a member of the "Gang of Eight"—four Democrats and four Republicans—who authored comprehensive immigration reform legislation that passed the Senate on a strong bipartisan vote of 68-32 in 2013. This bill would have strengthened border security, provided a path to citizenship for Dreamers and other undocumented immigrants with deep roots in this country, established new protections for American workers, and cleared the backlog of legal immigrants who have been waiting years for green cards.
Since President Trump took office, Senator Durbin has continued advocating for bipartisan immigration reform and smart and effective border security while fighting against the Trump Administration's anti-immigration efforts. Senator Durbin has been an outspoken critic of the President's cruel decision to cast adrift more than 800,000 Dreamers by abolishing DACA. Senator Durbin led Congressional opposition to the disastrous zero-tolerance policy that separated thousands of children from their families. In 2018, Senator Durbin crafted a bipartisan agreement on the Dream Act and border security. A bipartisan majority of the Senate supported that agreement, but it failed to reach the 60 votes it needed because the Trump Administration lobbied against it. At the same time, Senator Durbin led the opposition to the President's hardline plan to cut legal immigration by 40 percent, which was rejected by a bipartisan supermajority of the Senate.