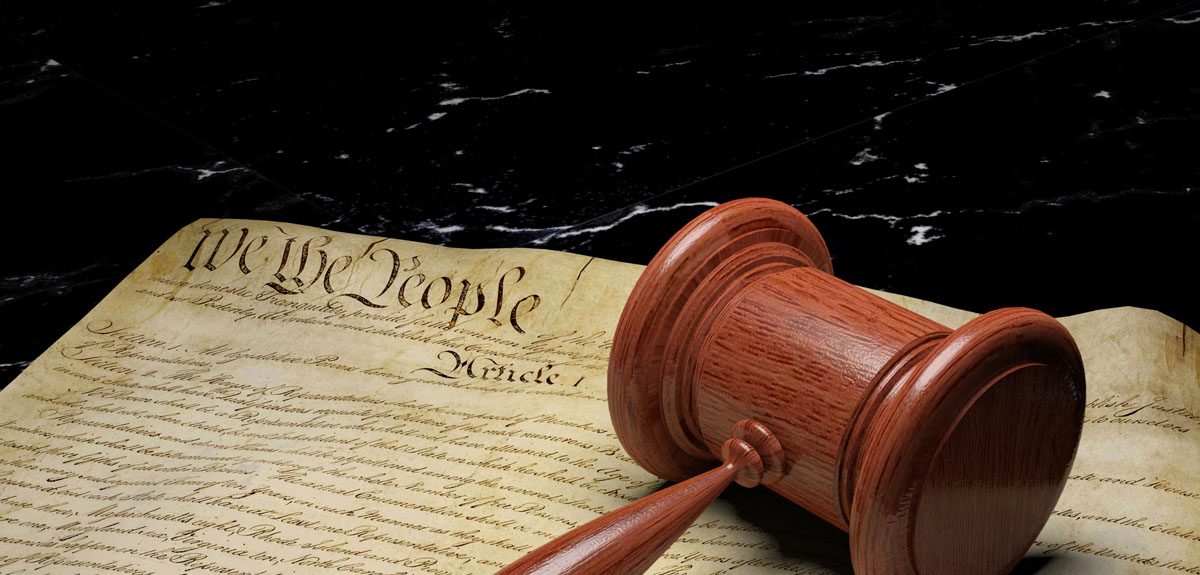 Justice and Civil Rights
As a member of the Senate Judiciary Committee, I have been actively working to make our communities safer and promote justice both in Illinois and across the nation. Addressing these issues takes a comprehensive approach. We need to provide better options for young people who are at risk of becoming involved in gangs or other criminal activities. We need to ensure that our criminal justice laws are not just firm, but fair. And we need to protect the civil and human rights of all Americans.
The level of gun violence in Illinois and nationwide is unacceptably high, and we have to take steps to reduce it. I have pushed for common-sense gun safety reforms that respect the rights of law-abiding gun owners but keep guns out of the hands of those with criminal records and those with serious mental illness. Closing loopholes in our background check system, tracing all recovered crime guns and ammunition, and cracking down on gun trafficking and straw purchasing will help make our neighborhoods safer. At the same time, we need to address the root economic causes of violent crime by investing in our neighborhoods and providing more economic opportunities, particularly for youth.
As I work to ensure that law enforcement has the necessary resources to keep our communities safe and curb violent crime, I am also working hard to make critical reforms to our criminal justice system. We have 500 percent more inmates in federal custody than we did 30 years ago. About 50 percent of those federal inmates are serving sentences for drug offenses. As a result, our federal prisons are more than 30 percent over capacity. And what we spend on federal incarceration has increased by more than 1100 percent. It costs about $29,000 a year to house just one federal inmate—almost four times the average yearly cost of tuition at a public university.
I have worked on a bipartisan basis to pursue common-sense criminal justice reforms. In 2010, I authored the bipartisan Fair Sentencing Act, which reduced a decades-long sentencing disparity between crack and powder cocaine offenses and unanimously passed the Senate and the House before it was signed into law. In 2013, I introduced the Smarter Sentencing Act, which takes another modest step in modernizing federal drug sentencing policy for non-violent offenses. This bipartisan bill would make federal sentencing policy smarter, fairer, and more fiscally responsible. The Smarter Sentencing Act has been endorsed by a wide range of stakeholders, including law enforcement, faith leaders, conservatives, and civil rights organizations.
I am deeply committed to addressing ongoing civil and human rights concerns in the United States. As Chairman of the Senate Judiciary Subcommittee on the Constitution, Civil Rights, and Human Rights, I held a number of hearings that gave a platform to voices that are not often heard in the halls of Congress, including the first-ever congressional hearings on the use of solitary confinement, Muslim civil rights, the school-to-prison pipeline, and so-called "stand your ground" laws.
I will continue my efforts to conduct oversight of laws that impact the civil and human rights of Americans. And I will keep fighting to address a number of ongoing concerns, including: policies that permit the government to profile people based on their race, national origin, or religion; unfair racial disparities in the criminal justice system; onerous state voting laws that often make it more difficult for low-income and minority citizens to exercise their fundamental right to vote; and the continuing threat and underreporting of hate crimes.